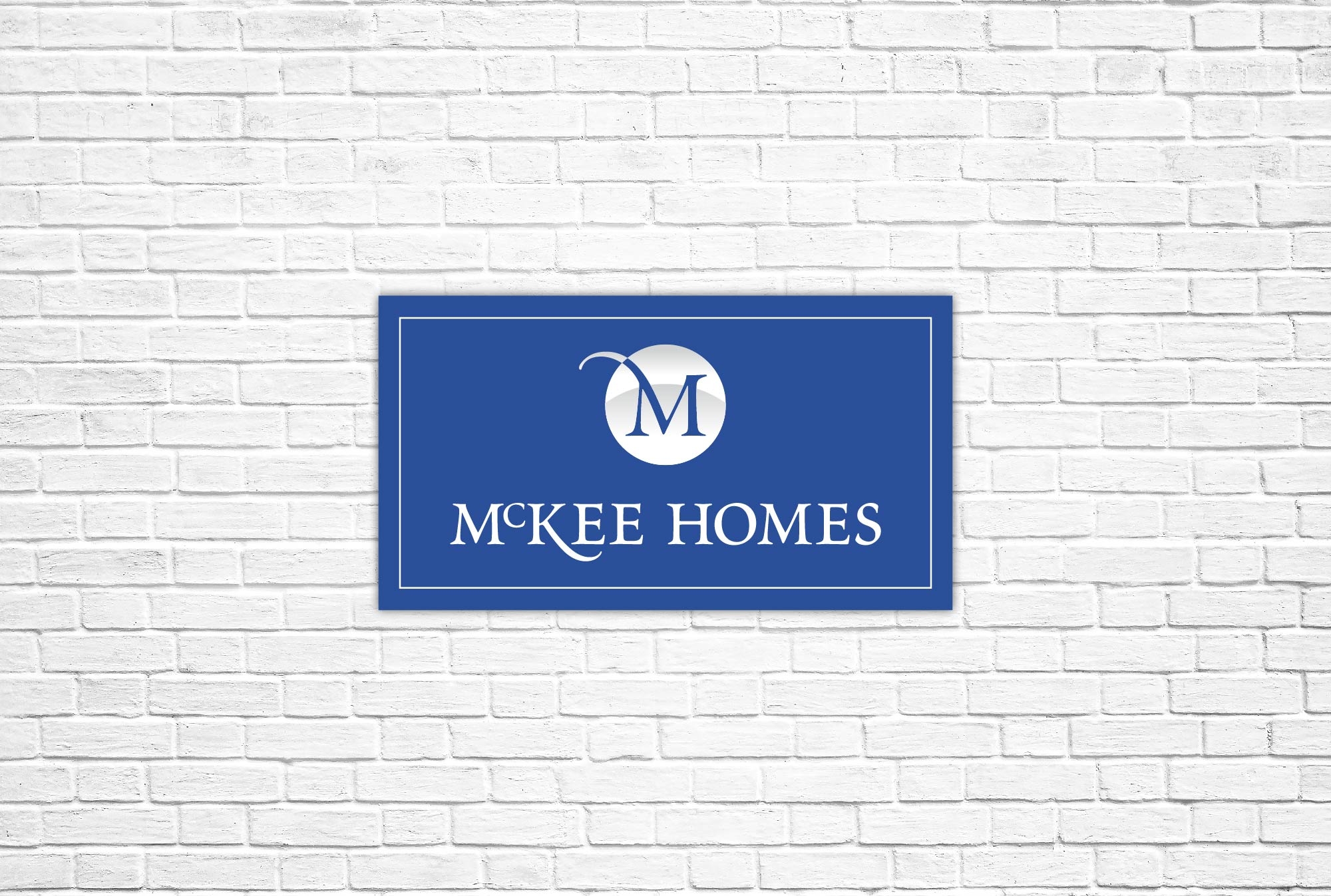 McKee Homes - Advertising
Advertising, Promotional Materials, Social Media Plan, Editorial Calendar, Marketing Messaging, Newsletter Graphics/Template, Social Media Graphics, Social Media Advertising
This multi-generational family run business is legendary in Airdrie. They are Airdrie's home builder for custom built homes in a number of amazing communities. We have had a honour of getting to work with them on primarily social media and a couple other design and marketing pieces in the past couple of years. They find beauty in nuance and want every detail of your personalized home to be realized through their handcrafted homes.
When managing an established brand it is important to ensure that you are following their guidelines and the standards set before you. The brand equity established over the years needs to be honoured and brought to life and carefully worked with as well as evolving with the times and tastes of customers. We want people to understand all that they do for the community, families and the key messaging they offer to anyone looking to move to or move up in Airdrie.
The people behind McKee Homes are passionate, dedicated and committed to all of the details of their work. That is a special thing to be a part of. Our houses are our homes and we are blessed when we have one that fits us perfectly.