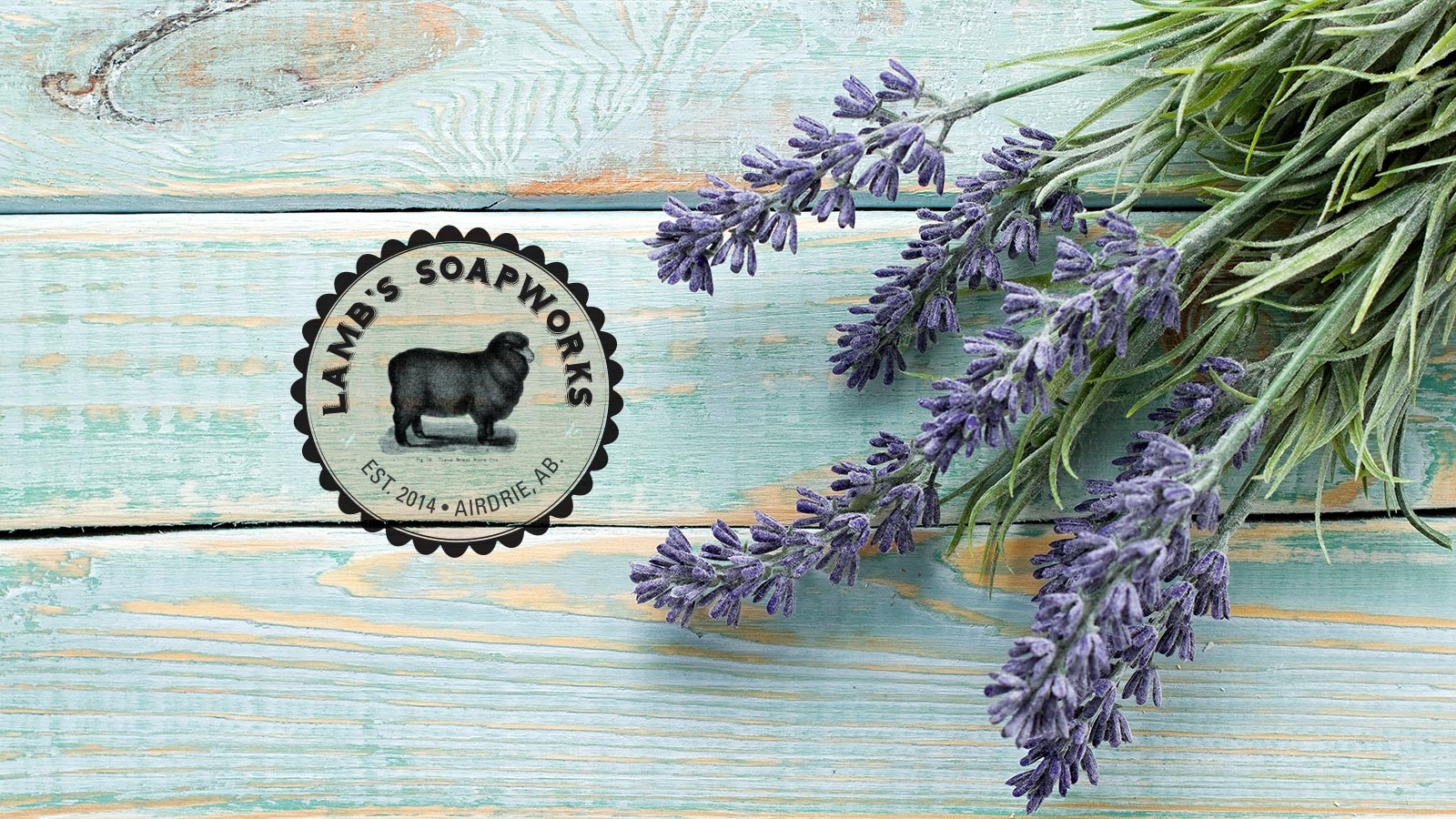 Lamb's Soapworks - Website
Promotional Materials, Website Design/Development, Ecommerce Website
Because even legends need to lather… Lamb's Soapworks needed a beautiful custom website that was going to do all that they needed it to do and look beautiful while doing it.
We have been working with Lamb's Soapworks and Lara to create her website look and feel based on her already booming soap products brand. She knows what she wants her brand to be. To be delicious enough to eat, capturing her culinary roots but still be clean, natural and a bit rustic in tone. We have worked on a number of her new package designs and have helped to fine tune and expand the line of brand. It was already started and just needed some fine tuning.
Lara knew exactly what she wanted, our job was just to make sure it happened. Looked as beautiful, classic and delicious as possible.
Working together we created a simple to use website with full shop (coming soon) that will showcase her approach, story, brand and perspective on all things Lamb's. The design of the site itself is based in very modern design roots but the use of the great photography she has and her gorgeous products the whole process was just a matter of showcasing their beauty in a way that easily allowed her fans to purchase the products online at anytime.
Stay tuned for the shop launch and all of the upcoming markets and events that you can meet Lara and get your own bar of soap… because even legends need to lather.
Question to Lara Lamb, creator: "What was your favourite part of the website building process?"
Answer: "Because I'm such a visual person and I feel branding and aesthetics is such an integral part of standing out in the e-commerce world, I loved being able to walk through the storyboard of Lamb's website with Suzy and Trevor and pick out what I feel makes our website so visually appealing. All the time having complete trust Trevor was working his magic on the back end of the site."