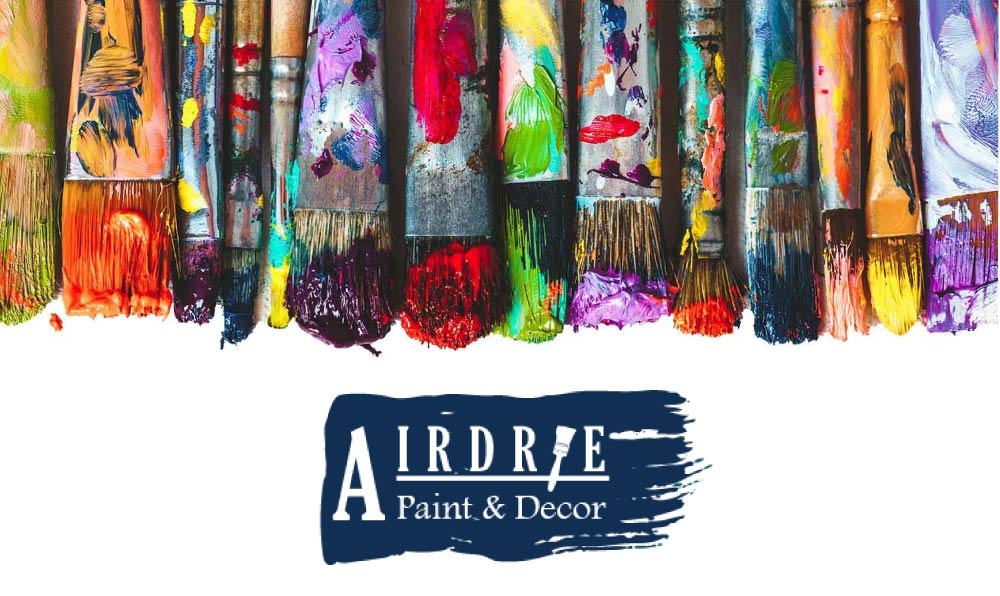 Airdrie Paint and Decor - Website
Website Design/Development
In today's world of box stores, giant corporate companies, local owners Pete and Erin are bringing a fresh and friendly family-owned approach to the paint, blind and decor business. Based in Airdrie, all of your Pinterest boards will come to life, whether you are a designer, builder, professional painter or a do it do-it-yourself home decorator.
We wanted to draw you into to the store but give you more than enough information so  that you can see first-hand all of the awesome products, services and directions they can help you go. Perhaps even have some of their skilled colour technicians guide you on your latest projects.
We loved working on this site from start to finish. The splashes of colour, close-cropped images, large type and key messaging give it a big look, and bigger feel, that comes with working with colour, decor and making a home feel like a home all over again.
Making them stand out as an invaluable resource in our community was our goal. They needed a modern, colourful and functional new site to capture what their products do for your home, and not to just be an online catalogue listing. The quality of their products, speak for themselves. Airdrie Paint and Decor has possibilities galore and we hope the website helps to kick start those creative juices for you.