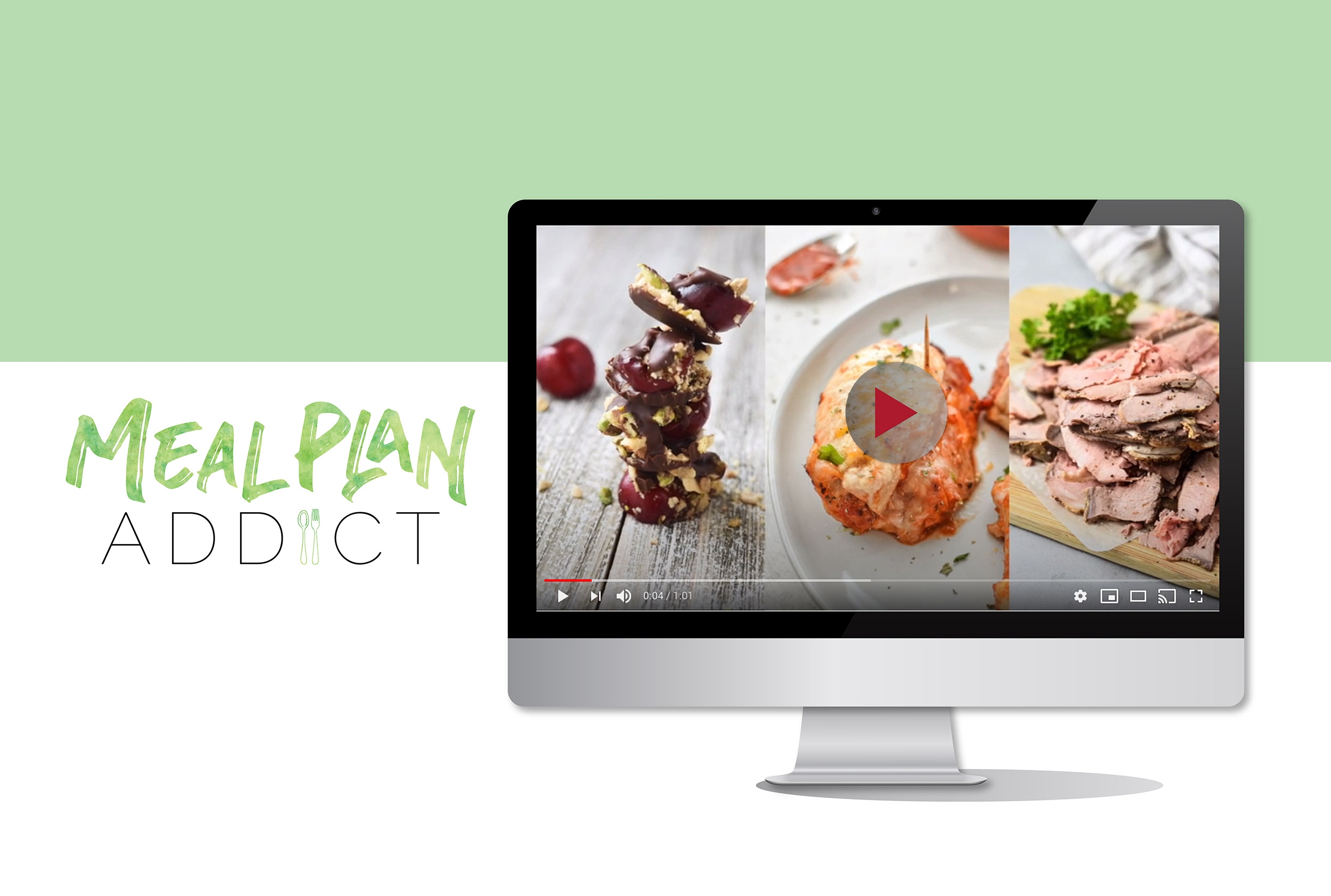 Meal Plan Addict Sizzle Reel - Advertising
Advertising, Promotional Materials, Animation Graphics
What is a sizzle reel?
A sizzle reel sounds spicy, hot and ready to serve. It's a promotional video that is meant to create excitement and energy for a specific brand or product. It's something that we think every business could utilize in so many different ways.
We were super stoked to work with Steph from Meal Plan Addict to create this Sizzle Reel for her awesome food blog business. (Check out her amazing recipes if you haven't already.)
It is a super custom, fun, promotional tool that we love to storyboard and create for the awesome businesses we work with. It's a great way to create video content while creating brand recognition, personality and engages eyes on your product in an effective way.
Ask us for more information about sizzle reels if you are interested in this for your business. They will help take your brand to the next chapter and bring the exciting energy that brands so badly need to portray. Connect with us to learn more hello@switchbackcreative.ca