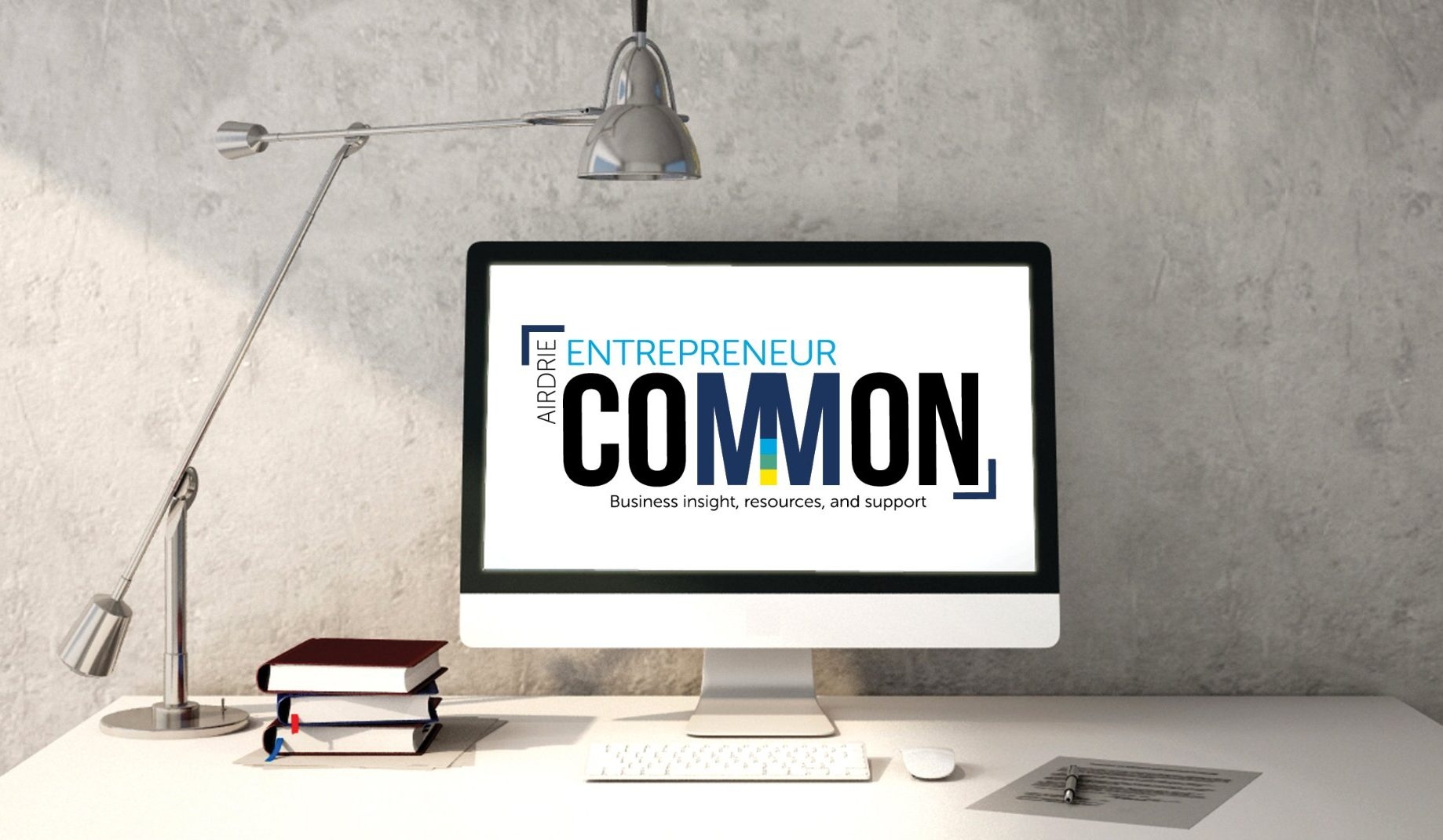 Airdrie Entrepreneur Common - Brand Development
Brand Development, Key Messaging, Tone and Personality, Brand Guidelines, Audience Development
Last year the Airdrie Entrepreneur Common was announced, it is a knowledgeable, welcoming, energetic place where the community will rally around you and your business. We were proud to have developed name, logo and key messaging for this interesting hub. Giving Airdrie entrepreneurs the resources and community they need to set and achieve big goals in their business. Airdrie Entrepreneur Common is a collaborative partnership providing resources, training and mentorship to support the start-up and growth needs of Airdrie small businesses. Our local non-profit organization was founded in 1995. While our name and partners have evolved over the years, we remain committed to helping Airdrie's aspiring and existing business owners achieve anything you set your mind to.
SMARTstart is a program we have long worked with and helped to develop from their early days. They now sell this program as a program-in-a-box to other municipalities and it now runs in many other cities. There is a second sub brand that we helped to build out for the new AdvanceSMART mentorship program. These needed to live as family of brands and also work on their own.
This program is a partnership with Airdrie Economic Development and Community Futures Centre West and these initiatives are very important to clearly guide their target audiences towards this community and entrepreneur hub.
Check out their full website for more information. We didn't create the website but have helped with positioning along the way.