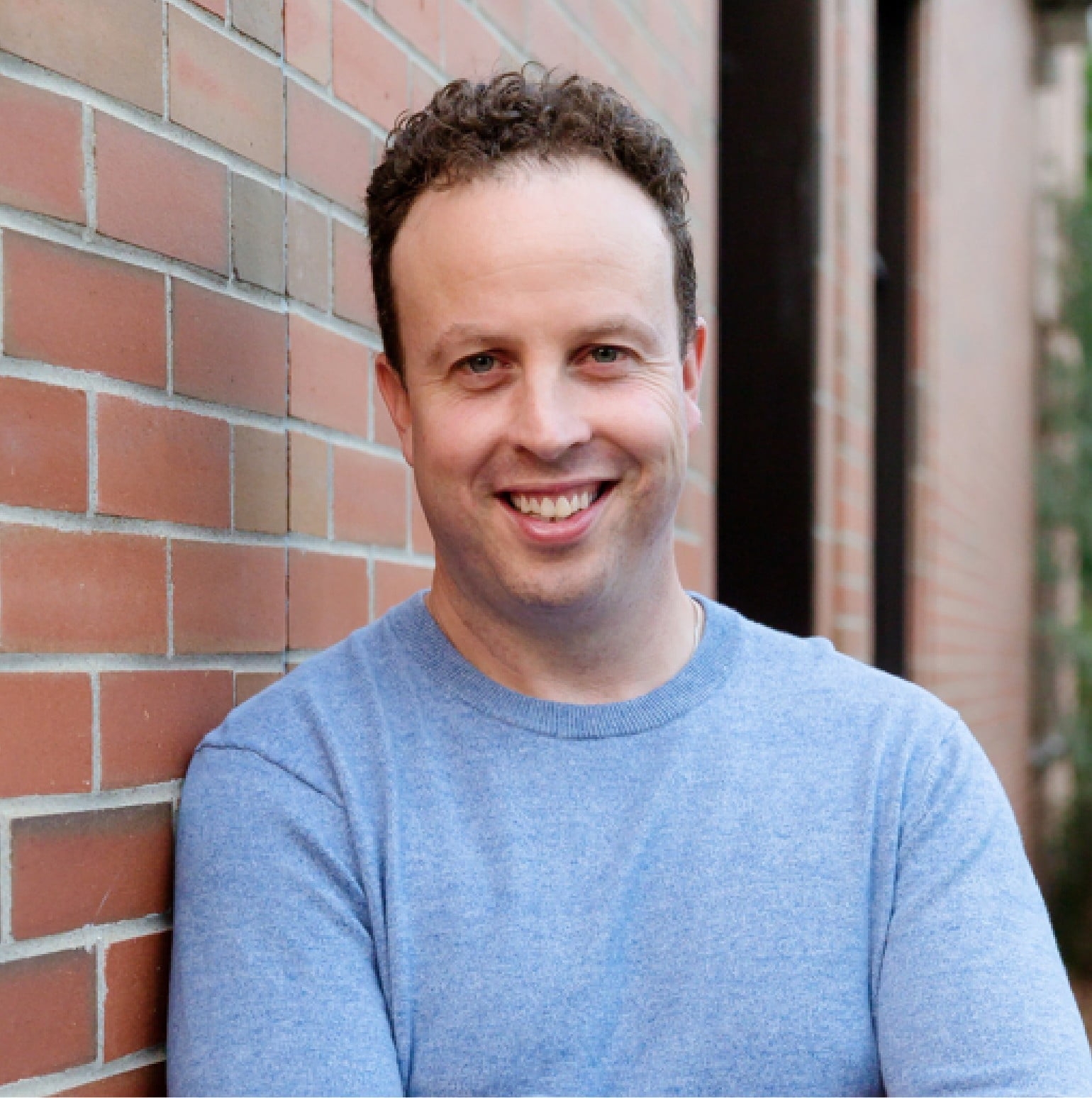 Trevor Rounce
Full Stack Developer + Owner
Husband + Dreamer
JavaScript Enthusiast
Coffee Lover + Bean Roaster
Master Electrician
Star Trek Geek
I've worn many hats and done many different things in my life, but helping businesses thrive with great web design is where my passion lies. I love to learn and stay up-to-date with the ever changing world of web development. You miss a moment in this field and you miss a lot! There is always a new way of doing things, or a new technique that someone just came up with that can be implemented to create a better brand experience.
From my early years of playing competitive hockey, to leading teams of up to 70 people on huge projects, I know what it takes to be a team player and have the experience to get the job done with all the moving parts that are part of the web process. Mix that with the fact that I absolutely love what I do and you've got someone who will always go the extra mile to make your website soar and to make sure that website fits your company's needs.
In my opinion, the best websites are built from the ground up. They are built around your company's story, strategy and your vision for your brand. We don't believe in trying to make your company fit into a template. That's why each and every website we build at Switchback is designed from the ground up. It is built just for you, to make it the best experience possible, one of a kind. If you feel like I'm speaking your language and you have a project in mind, let's chat. I love fresh coffee and craft beer equally. So, you name the place and I'm there.
Core Value closest to heart: bravery