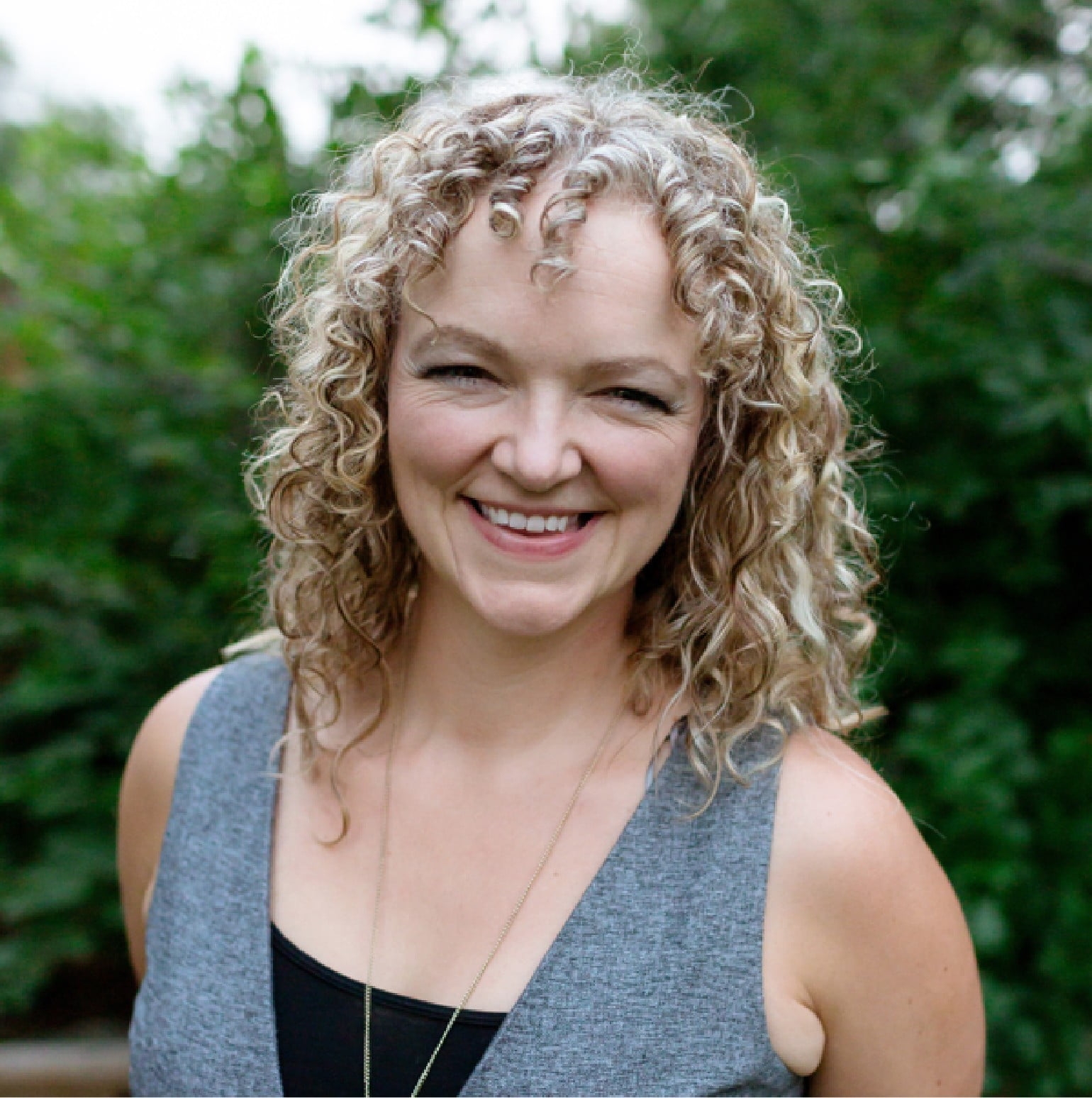 Suzy Rounce
Creative Director + Owner
Wife + Adventurer
Typography Fan
Mountain Biker
Wanna-be Chef
Bad Singer
I'm a graphic designer, visual communicators by craft and I can't imagine doing anything else. I'm passionate about many things but these top my list: all things beautiful in design (of course), ingenuity in packaging of any kind, killer food that makes your heart sing, and the Rocky Mountains. Each of these fuels my creative and energetic personality providing an outlet to keep me growing while staying focused.
Being a visual communicator allows me to research and get to know companies intimately from both a strategic and creative perspective. My 20+ years of experience working with small businesses, multi-national corporations, executives, and local non-profit organizations has taught me a lot about what matters to business owners and how to create the biggest impact based on their goals.
In my mind great companies are built with a sense of adventure coupled with passion, hard work to hone their craft, transparency, and a healthy dash of bravery. We have always wanted to offer the in-depth strategy, thinking and quality of work, that large agencies offer, but be a boutique agency that has close knit communication, care and passion for your work. If you feel like I'm speaking your language and you have a project in mind, let's chat.
Core value closest to heart: adventure